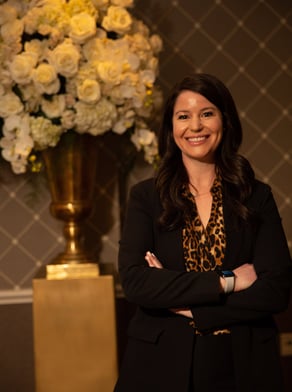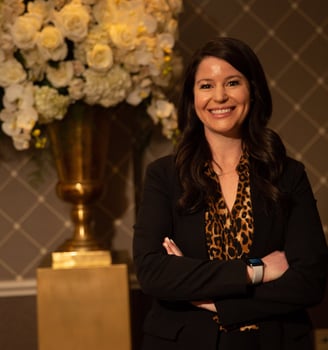 Sandy Yi-Davis
Founder/Head of Design
Introducing Sandy Yi-Davis, the creative force behind Chic Weddings & Events as the owner and head of design. With over two decades of experience in the wedding event planning industry, Sandy is a seasoned professional who excels in bringing visions to life. Her expertise extends from glamorous galas featuring performances by renowned celebrities to crafting unforgettable wedding experiences. Sandy's passion for weddings runs deep, and her discerning eye allows her to visualize and execute flawless events, ensuring that everything runs seamlessly and without a hitch. Based in Washington, D.C., Sandy finds endless inspiration in her surroundings, infusing each celebration with unique and personalized touches. With a firm belief that love lies in the details, Sandy is dedicated to helping you create a love story that will be cherished for a lifetime.
Leigh Frigm
Senior Wedding Planner
Meet Leigh Frigm, the senior wedding planner at Chic Weddings & Events. With over fifteen years of experience orchestrating flawless events in the D.C. area, Leigh is a seasoned professional in her field. Known for her personal touch and impeccable attention to detail, she ensures that every aspect of your special day, no matter how big or small, is perfect. Leigh's genuine love for her work shines through in each event she plans, creating magical and stress-free experiences for her couples. When she's not busy bringing wedding dreams to life, Leigh can be found enjoying quality time with her husband, two girls, and beloved pup. Cooking, hiking, and traveling are among her favorite pastimes, adding to her vibrant and well-rounded personality.
Brianna Butler
Wedding Planner
Brianna is originally from Boston, MA. She studied Public Relations and has a background in Hospitality Events. After living in D.C. for one year, she joined the DC team to be part of the successful events that are created here! Brianna is committed to utilizing her skill set to ensure successful events by carrying the values of hard work, integrity, and outstanding client service into everything she does. When Brianna isn't in the office you'll often find her exploring the DMV's numerous parks or enjoying time with friends, family, pet cats and her son.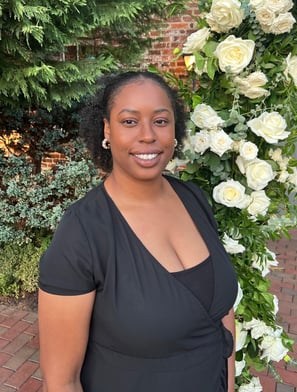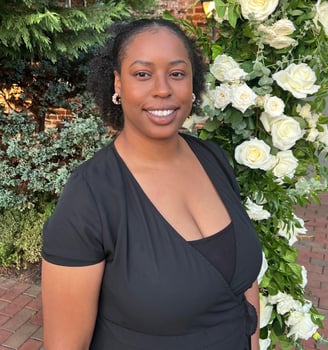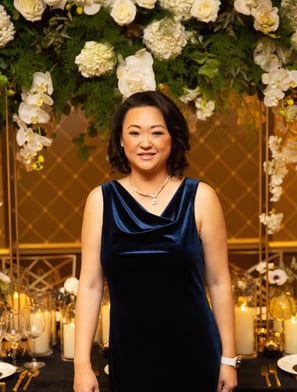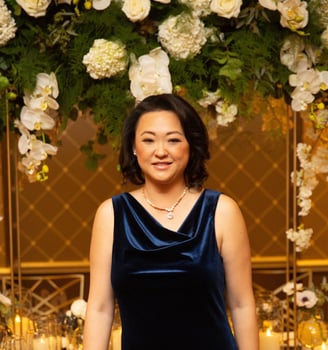 Get in Touch with Our Team: Contact Us Today for Your Dream Wedding!"