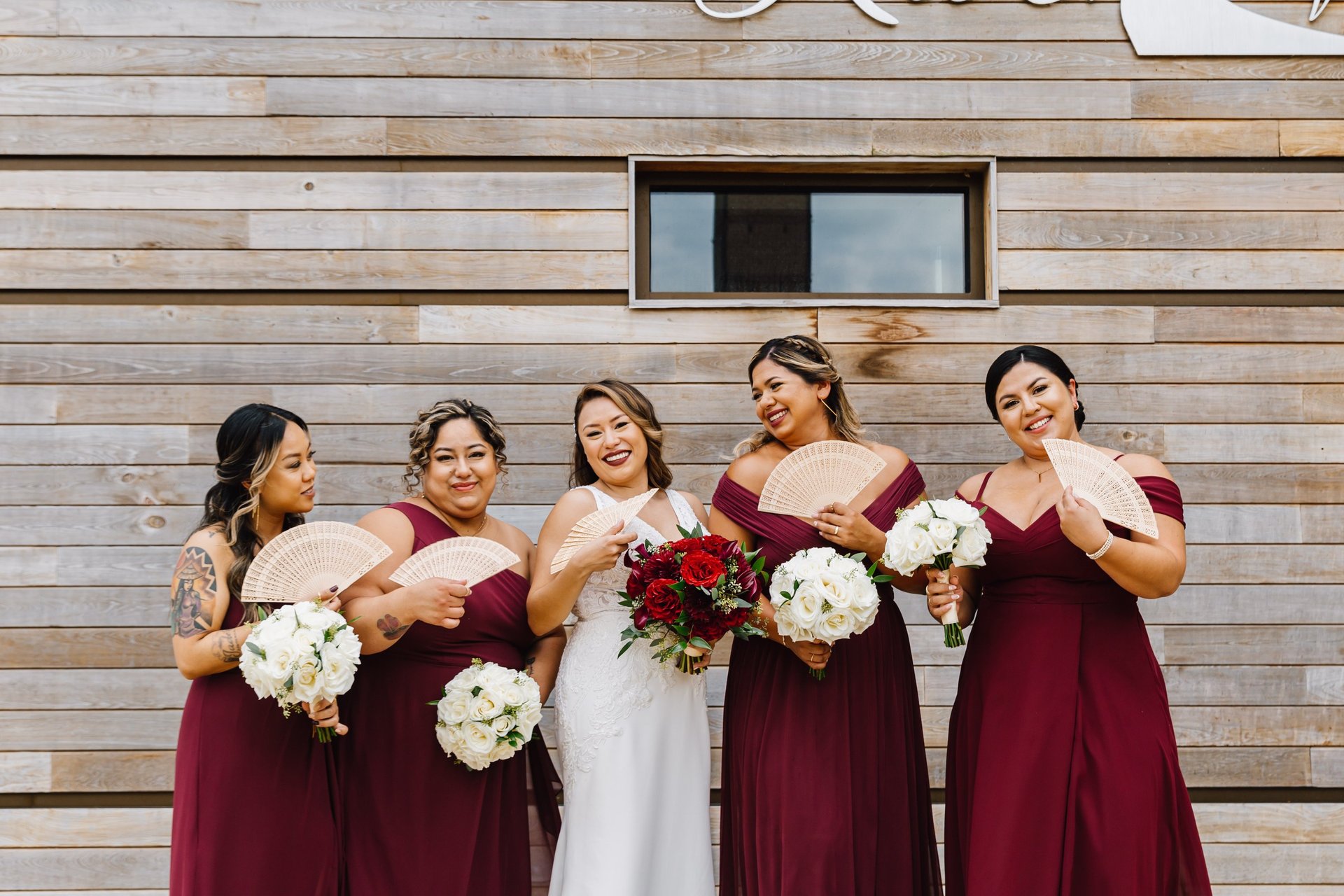 Wedding Floral & Decor
Indulge in Opulence and Romance
Elevate Your Wedding Day with our Exquisite Floral Artistry
Your wedding day is an extraordinary milestone that deserves nothing but the finest, and that's where we step in. Our boutique floral studio specializes in curating exceptional, luxurious weddings tailored to the most discerning couples.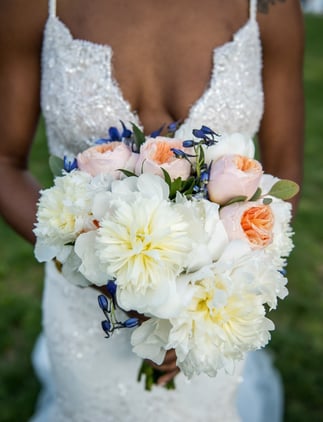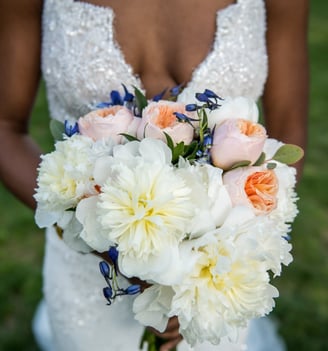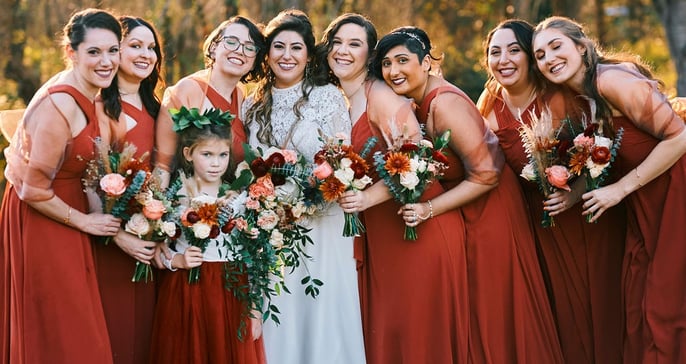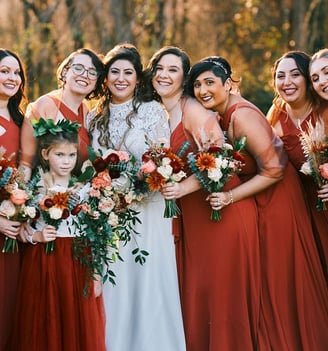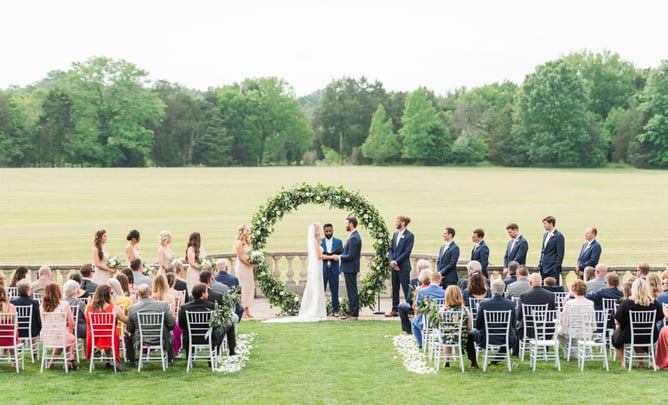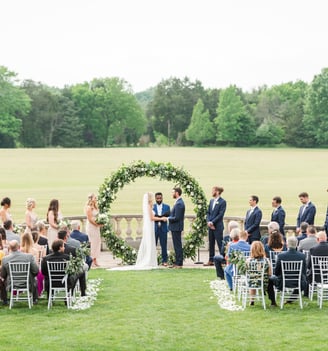 Planning your floral arrangements should be a seamless experience, brimming with excitement and anticipation. Our team is dedicated to providing a personalized journey, ensuring that each bloom, bouquet, and centerpiece mirrors your exquisite taste and distinct style. From the initial consultation to the final breathtaking display, we are committed to infusing your celebration with the timeless beauty and elegance it deserves.
Discover a world where meticulous attention to detail meets unparalleled creativity, where only the highest quality blooms and greenery are meticulously handpicked to create stunning, one-of-a-kind floral designs. Trust us to bring your dream wedding to life, one petal at a time, and make your special day an unforgettable ode to luxury and romance.
Engagement Party
Bridal Showers
Rehearsal Dinner
Wedding Ceremony and Reception
Flowers transform Your Love Story
Book a
FREE
Consultation TODAY to turn your dreams into reality!