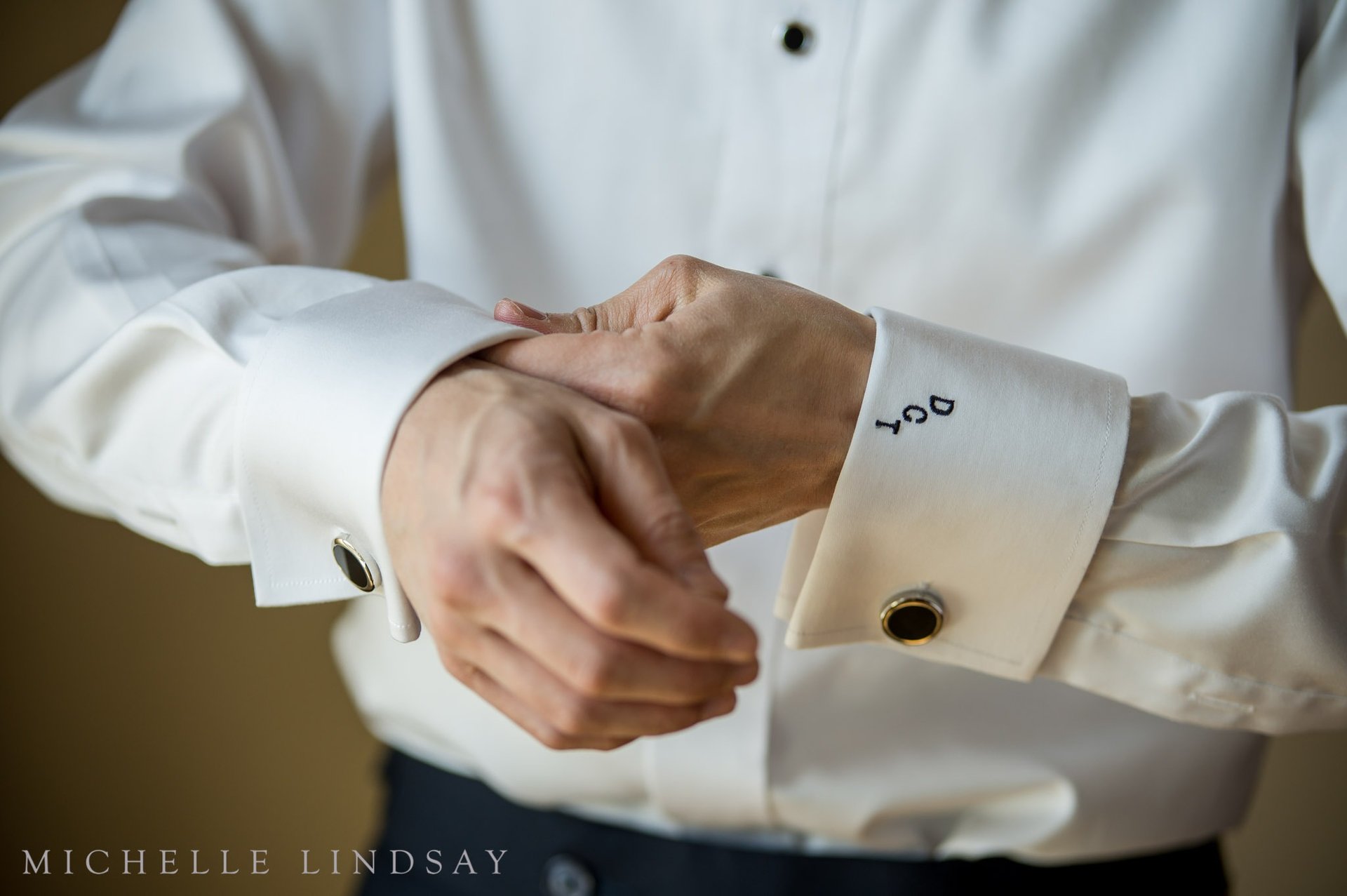 Menswear Masterpieces
Tailored for YOU
Congratulations on your upcoming wedding! I wanted to highlight why choosing custom attire for your big day is a fantastic idea:
Perfect Fit: Custom attire ensures an impeccable fit tailored to your body, providing unmatched comfort.
Personalized Style: Express your unique style by choosing fabrics, colors, and details that align with your vision.
Quality Craftsmanship: Custom garments are crafted with precision and care, ensuring both elegance and durability.
Confidence Booster: Feel your best with attire that exudes confidence, enhancing your special day.
Memorable Photos: Your custom attire will stand out in wedding photos, creating lasting memories.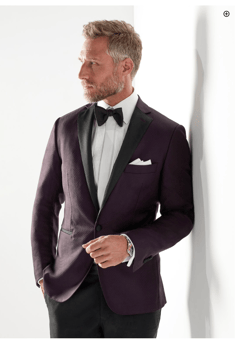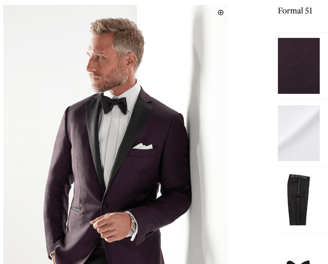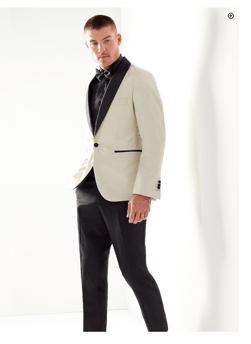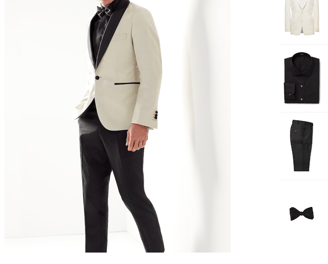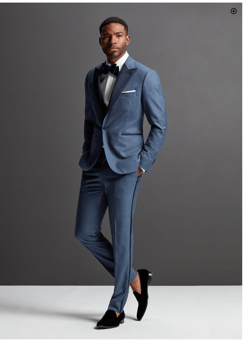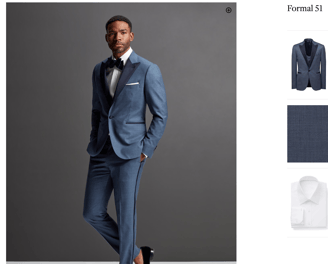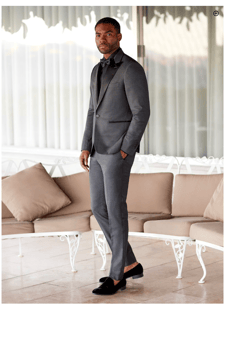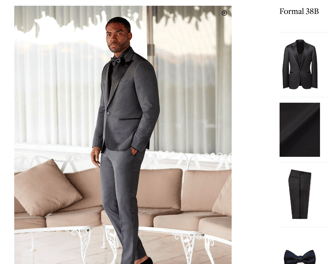 Elevate your Status!
Elevate your status and confidence with wardrobe upgrades that reflect your ambition. Embrace the art of enclothed cognition to manifest your aspirations and pave the way for a million-dollar appearance. Invest in clothes that fit seamlessly and effortlessly enhance your presence.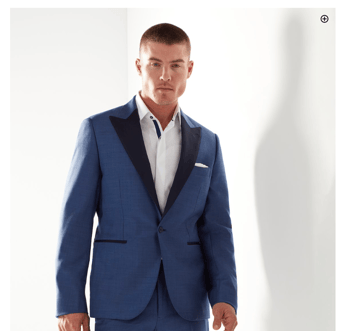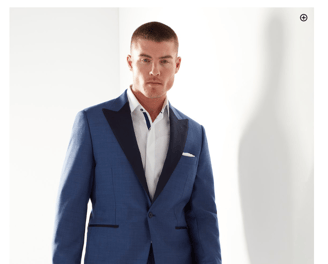 Impact of a PERFECT outfit
Experience the impact of a wardrobe that aligns with your goals and projects an image of success. Step into each day prepared to seize opportunities, radiate confidence, and make your mark in style. It all begins with the right clothes tailored to your aspirations.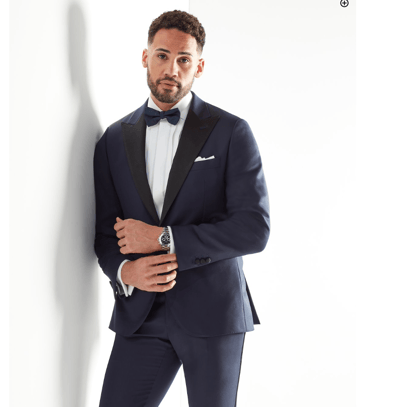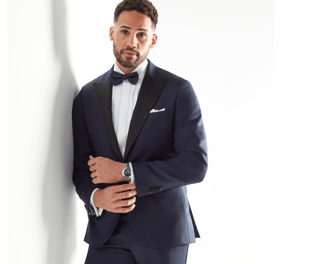 What is Mac Jones secret to always looking so stylist? His J.Hilburn Personal Stylist, of course!
#jhilburn #macjones #personalstylist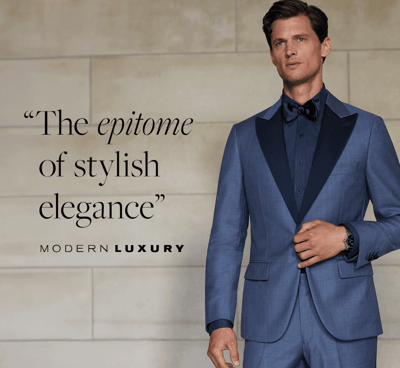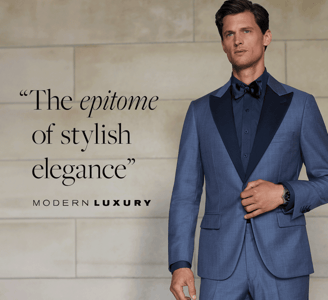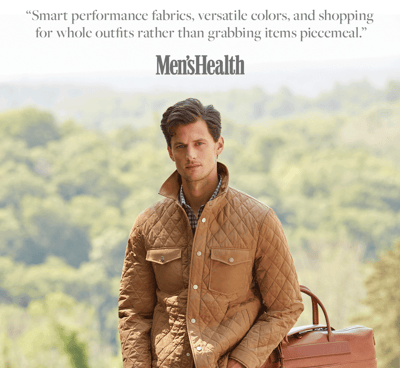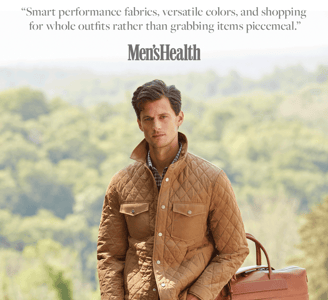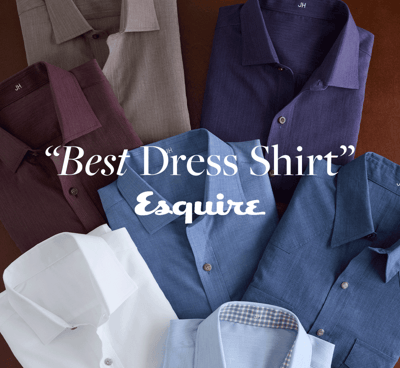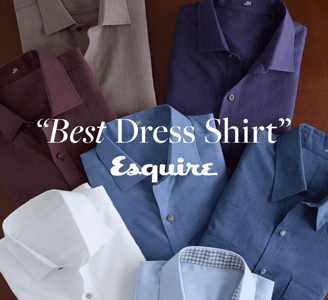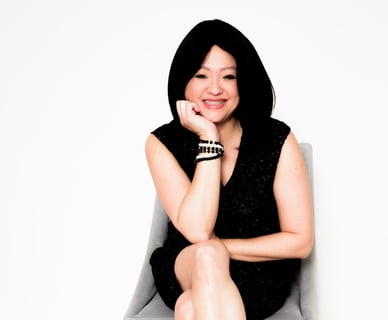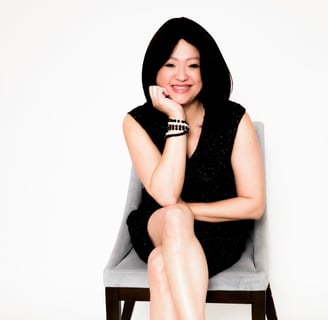 Book an appointment with your Stylist:
Sandy Yi-Davis