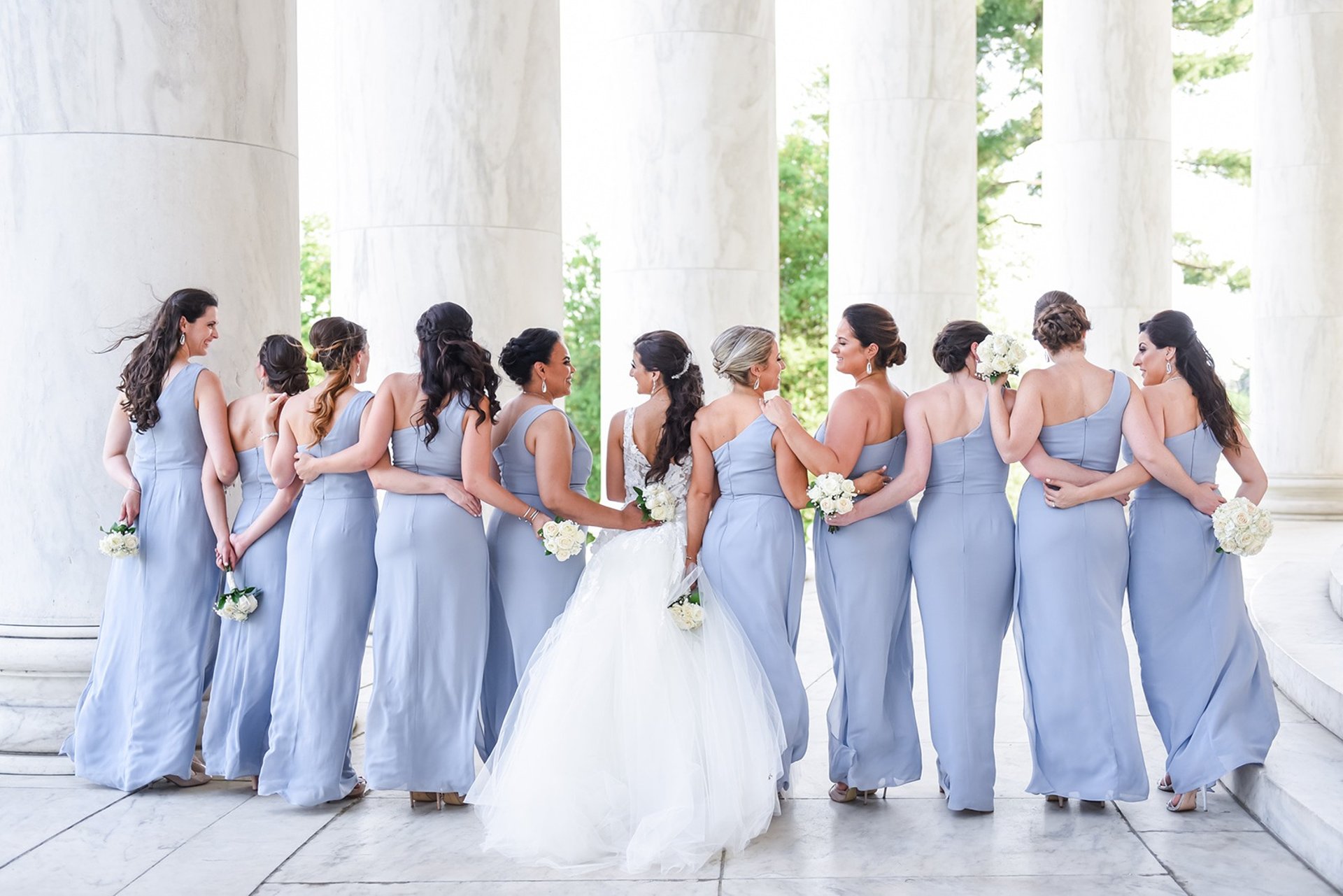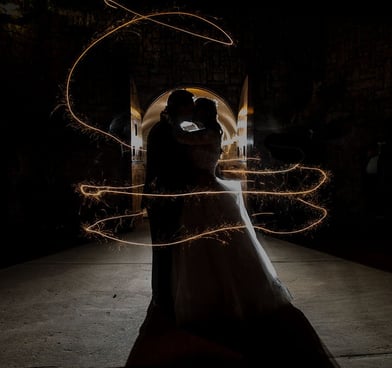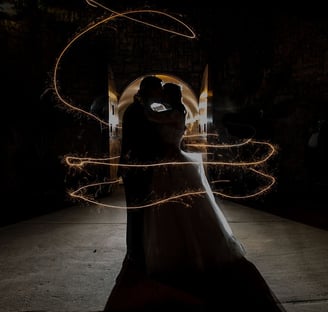 The Ultimate Chic Experience
Experience the Ultimate Chic Experience Wedding Package and leave all the stress behind! Sit back, relax, and let our team take care of everything. From the initial creative process to the flawless execution, our professional event coordinators will handle every detail, ensuring that your special day is nothing short of perfection. With our expertise and meticulous attention to detail, you can trust that we know exactly what we're doing. So, entrust your wedding to us and prepare to be amazed!
The Serenity Dream
Congratulations on selecting your dream venue! Now, sit back and let the Serenity Dream Wedding Package take care of the rest. We'll be your trusted partner throughout the entire journey, ensuring that your big day unfolds seamlessly. Leave the intricate planning to us and embrace a stress-free experience on your special day. With our expert team by your side, you can fully immerse yourself in the joy and love of the moment while we handle all the details. Trust us to make your dream wedding a reality, while you cherish every magical moment.
The Sophisticated
Wedding Day-of Coordination
We know that planning a wedding can feel daunting, especially if you're doing it all on your own. With our Wedding Day-of Coordination service, we'll take the guesswork out of it for you! We'll be your personal guide to take care of all the logistics and ensure a seamless, stress-free day. We'll work with your vendors to make sure everything runs smoothly on your big day, so you can relax and enjoy every minute. With CWE by your side, planning your dream wedding will be a breeze!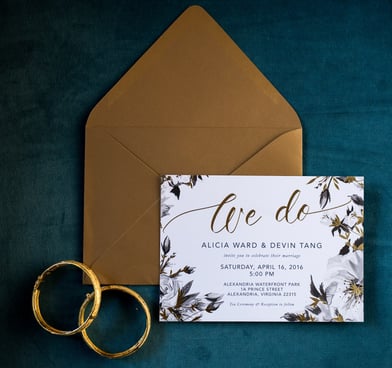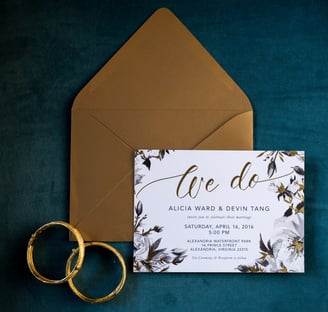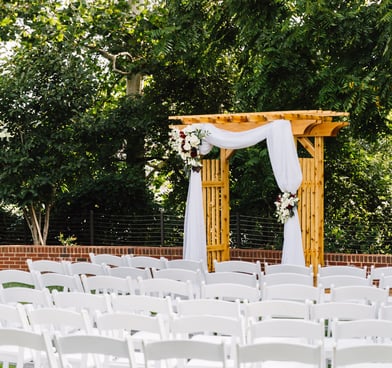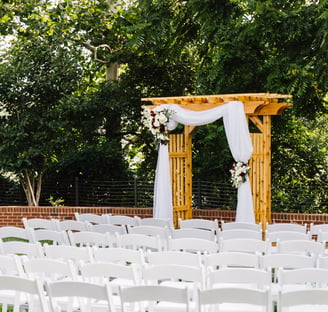 Let's Chat!
Ready to discover your dream wedding? Contact us TODAY!